Limbo CS by SLOT
Baltimore's SLOT, the duo of Abby Chapple and Max Detrich (also of local standouts Dosser and Gloop) traffics in a driving, industrial-inflected strain of post-punk, their instrumental configuration of drum machine and bass guitar a heavy scaffold for Chapple's bratty, aggressive vocals. Their debut release Limbo showcases nine relentless tracks that swerve over genre lines, a quick rush of danceable punk attitude with a raw, mechanical backbone.
Their 03/24 release show in Baltimore (with Philly dungeon punks Evil SWORD and BRUISER affiliates Body Business) was a blast, captured here by Mark Plasma.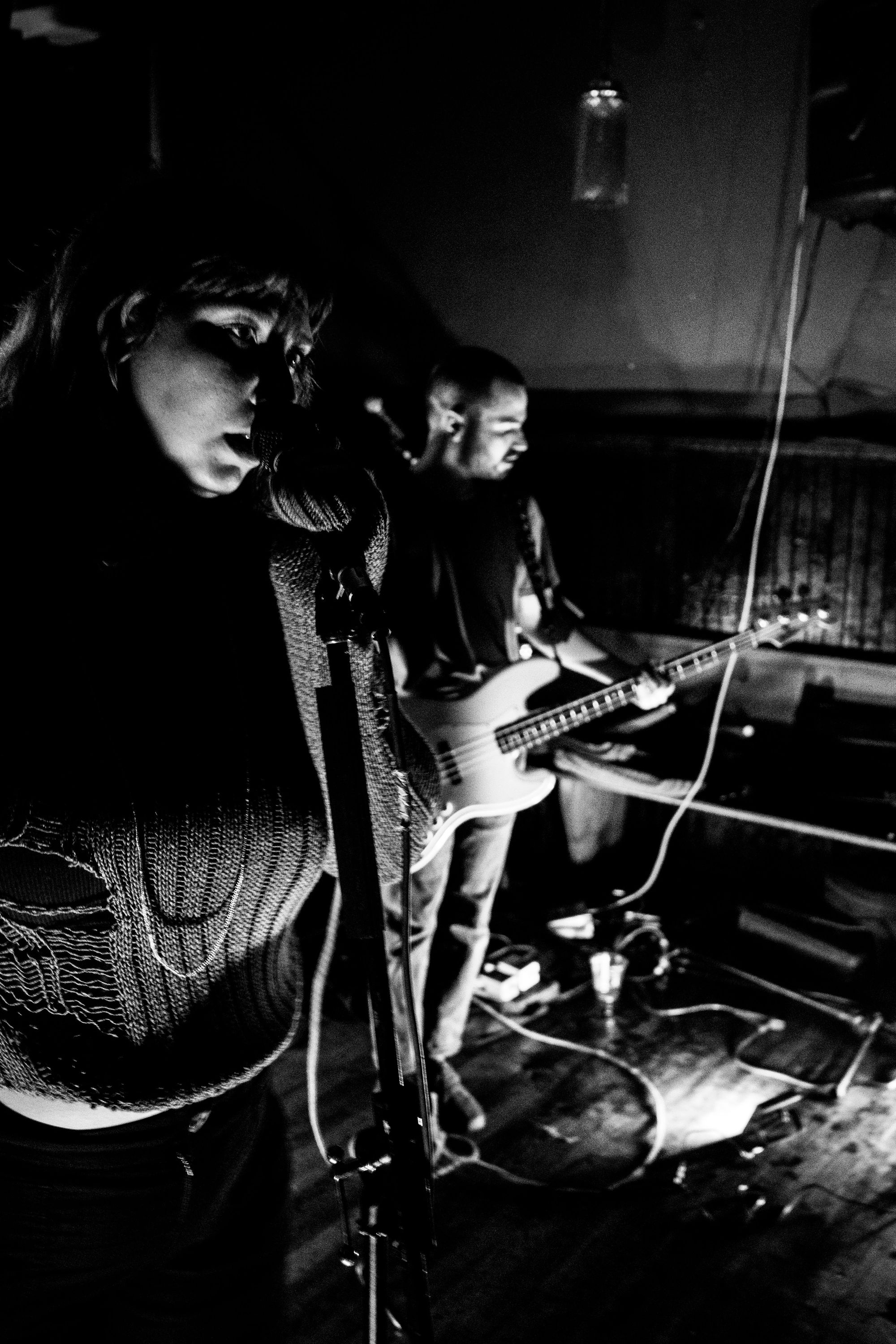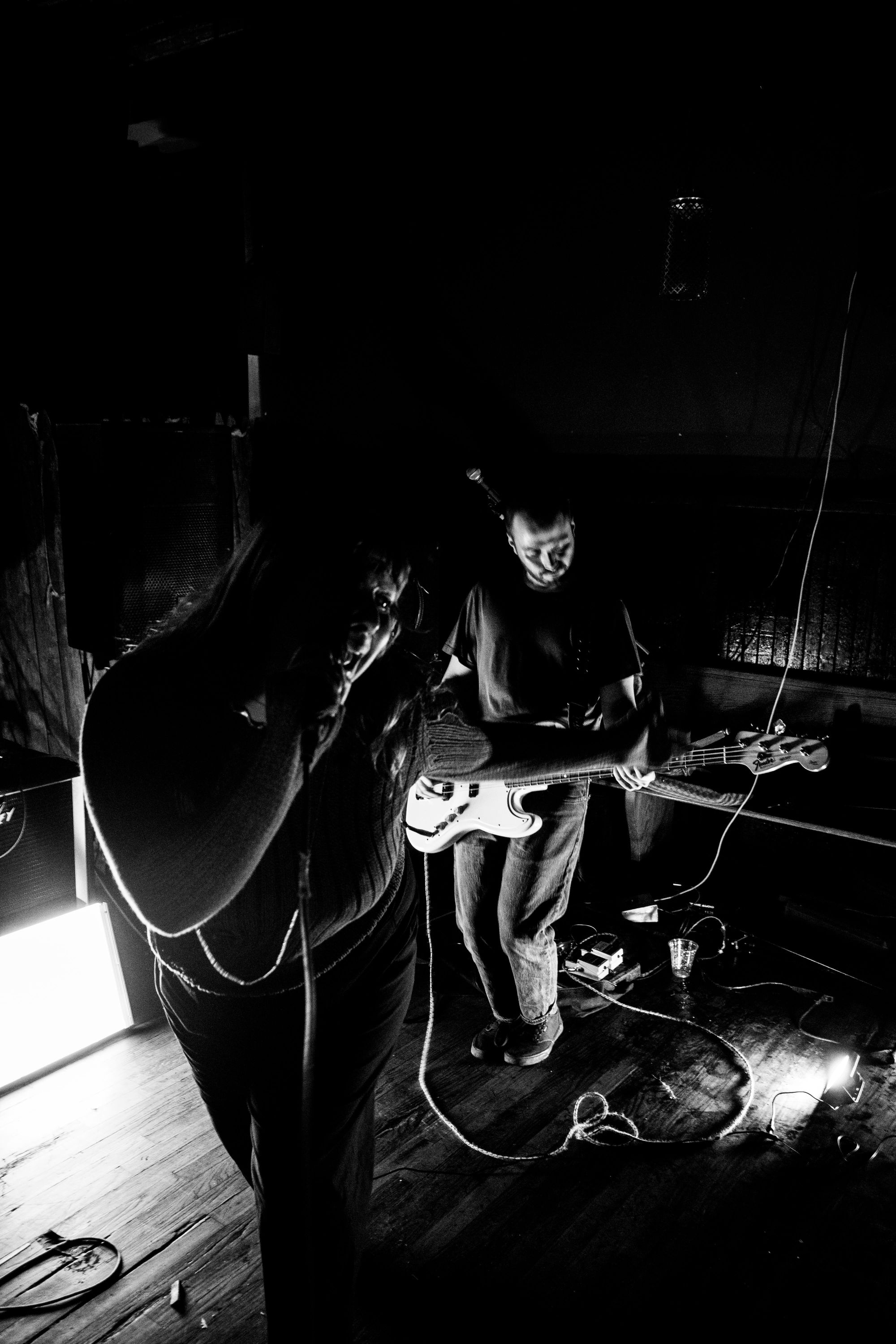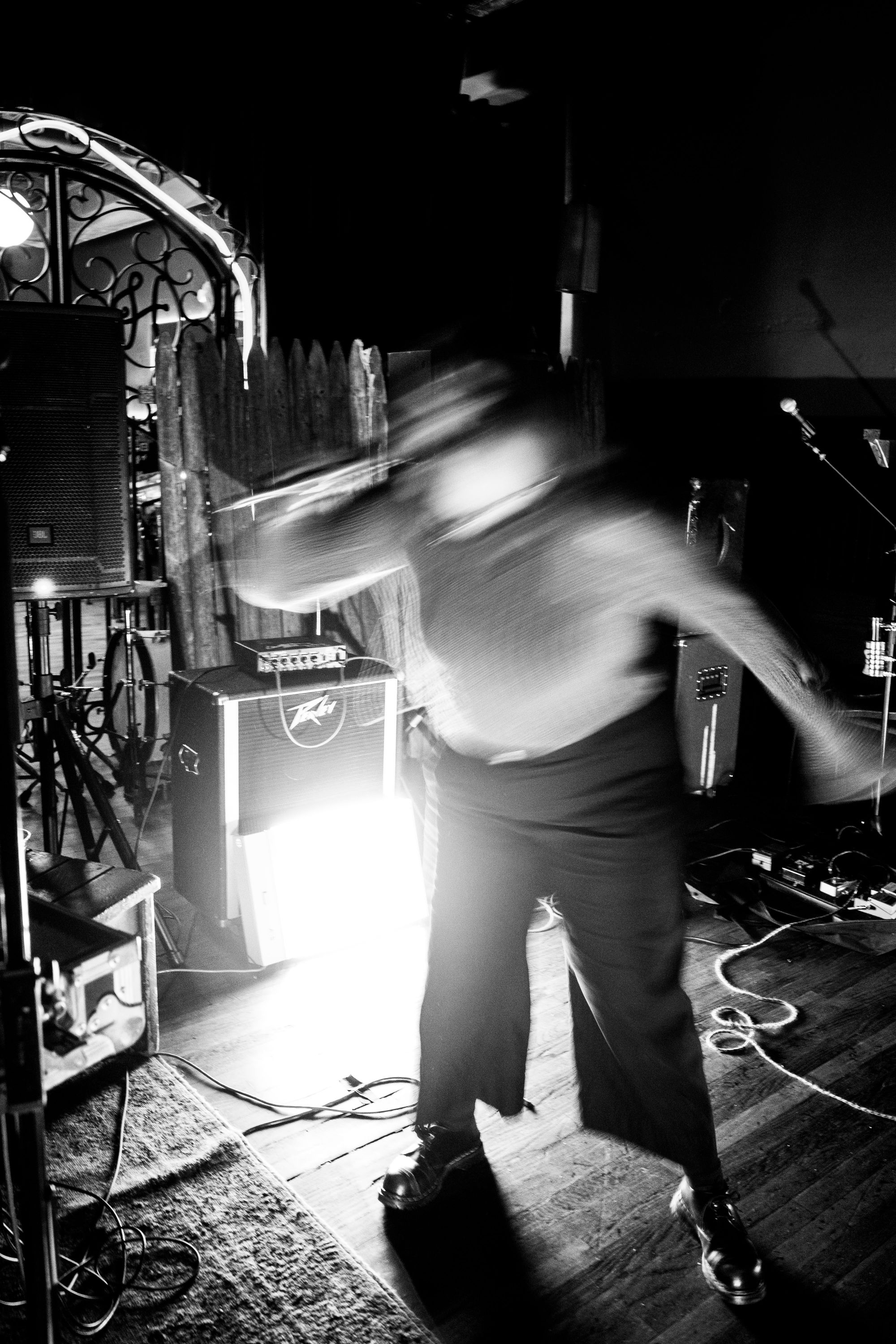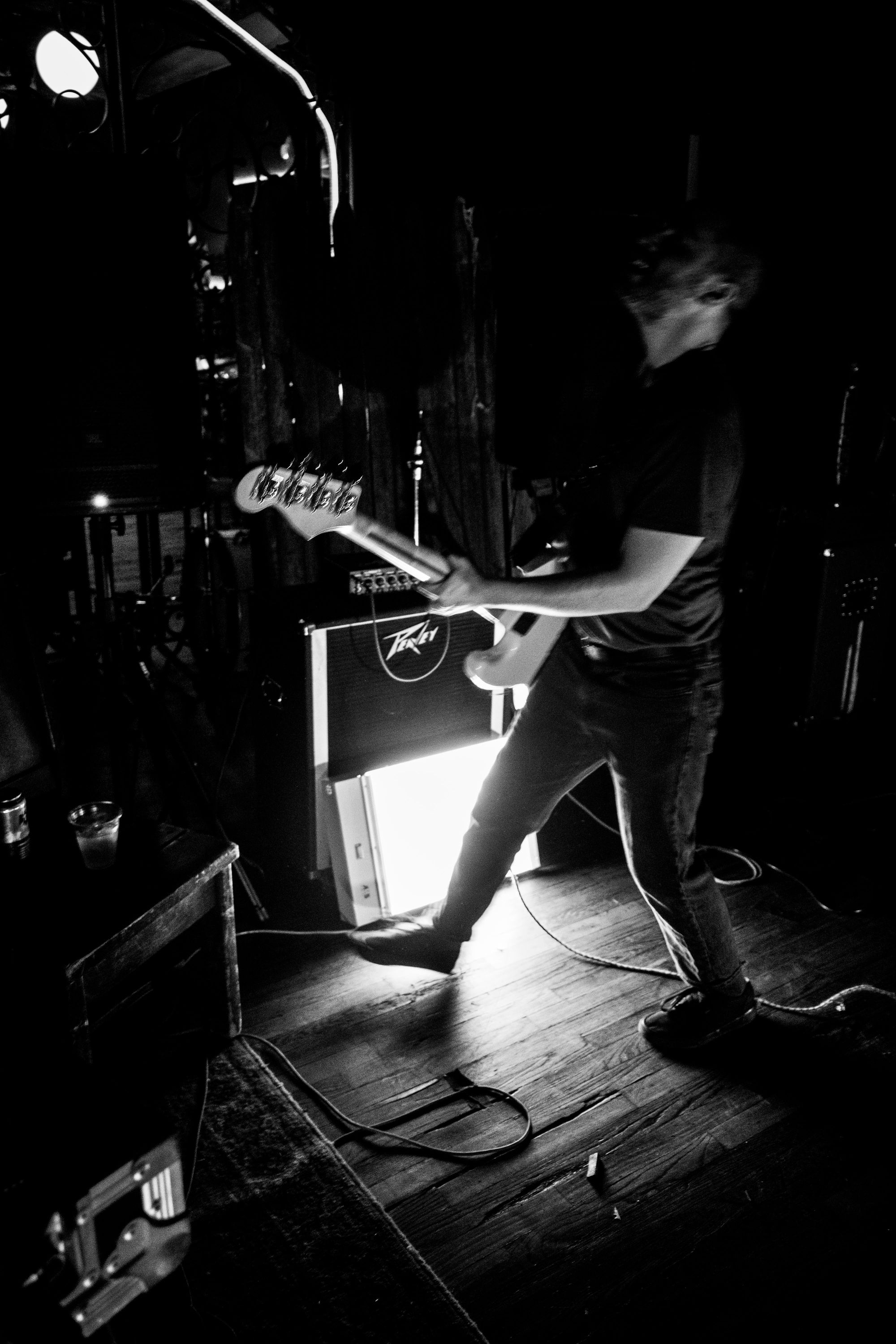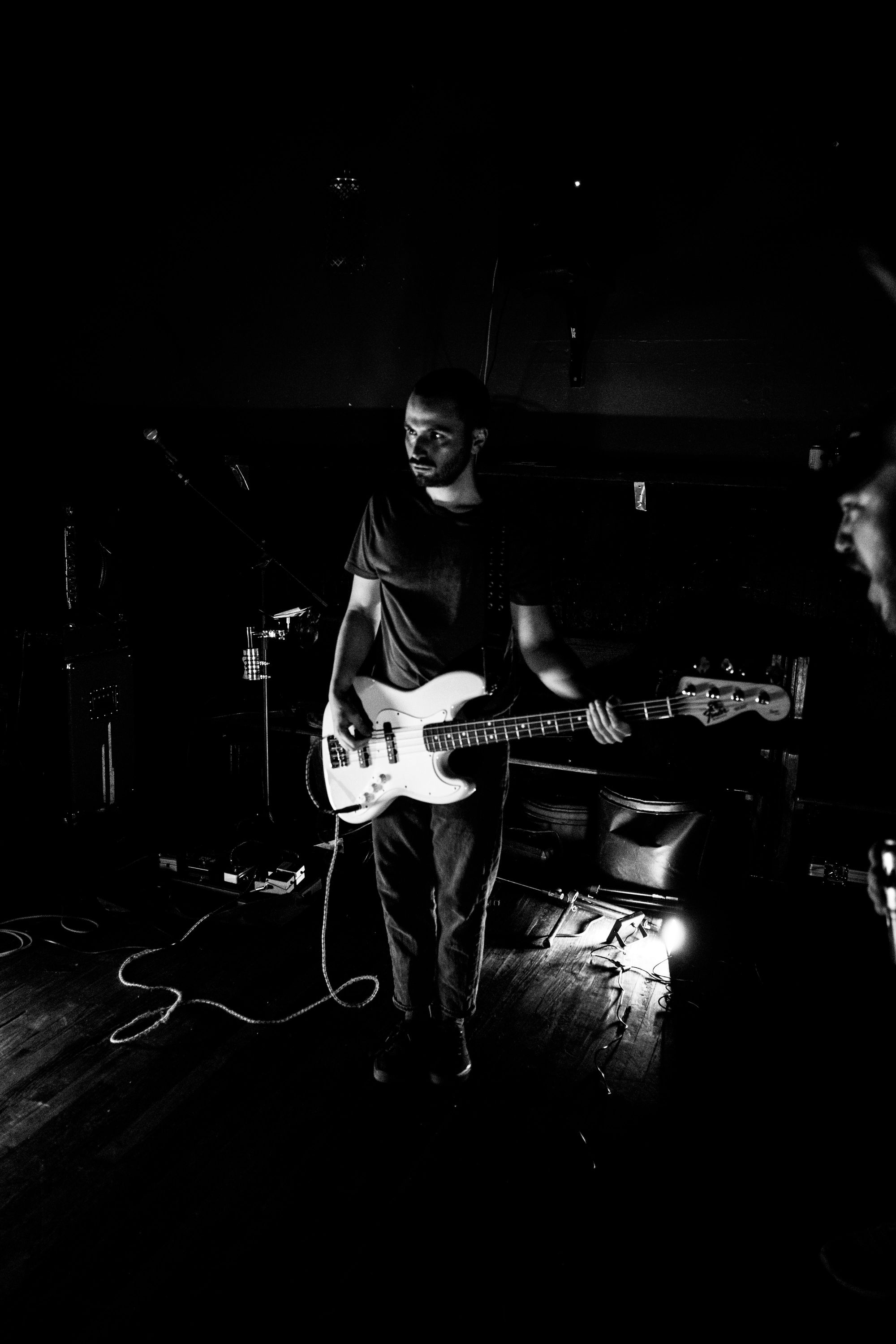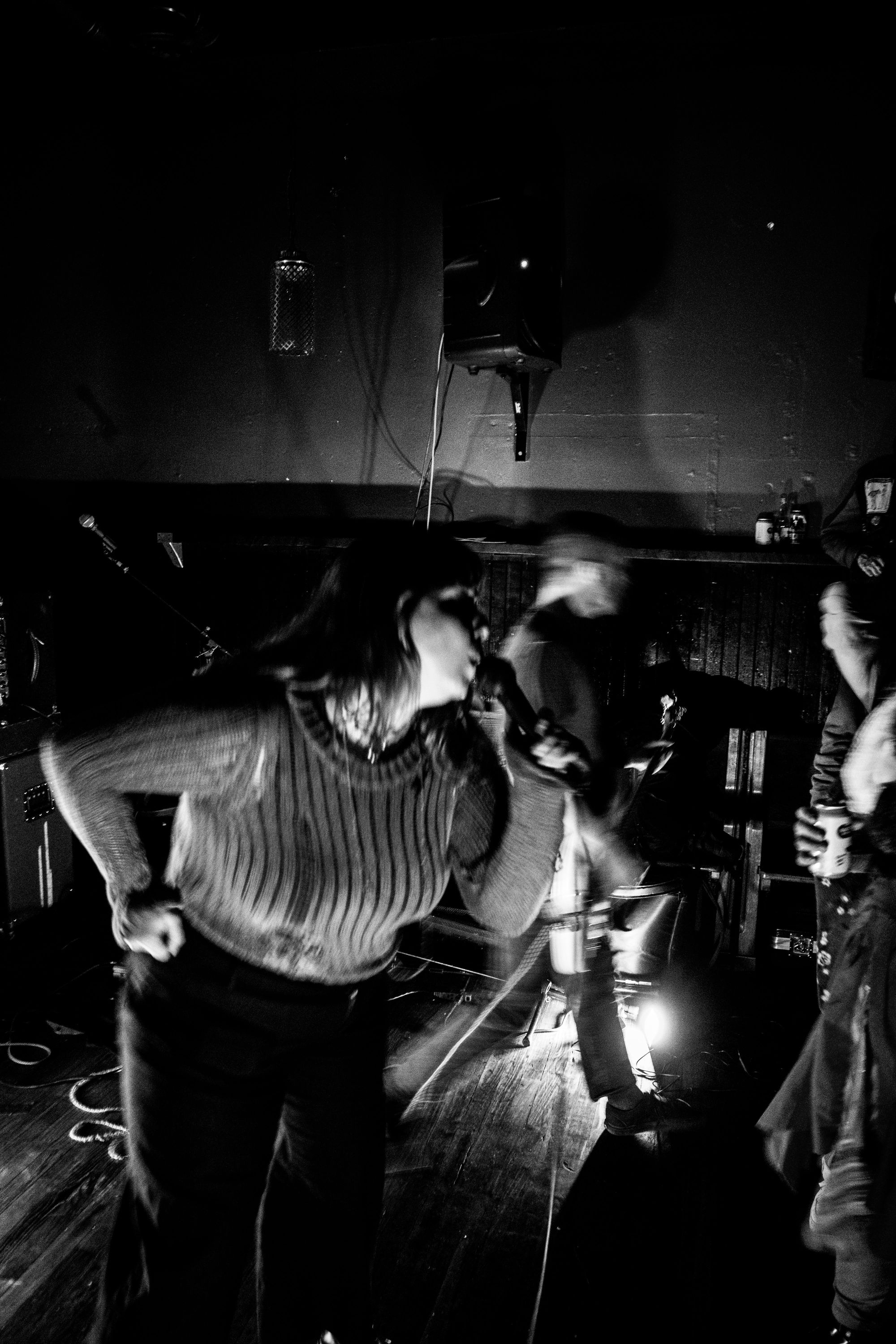 –
Baltimore Sound Document features new music releases from Baltimore artists. To have your music considered, email [email protected].