Going Underground at the Undercroft
When I began this column, I said that I was looking for other people trying to "strike the sun".
Little did I know that my quest would soon lead me to Captain Ahab and The Seamen.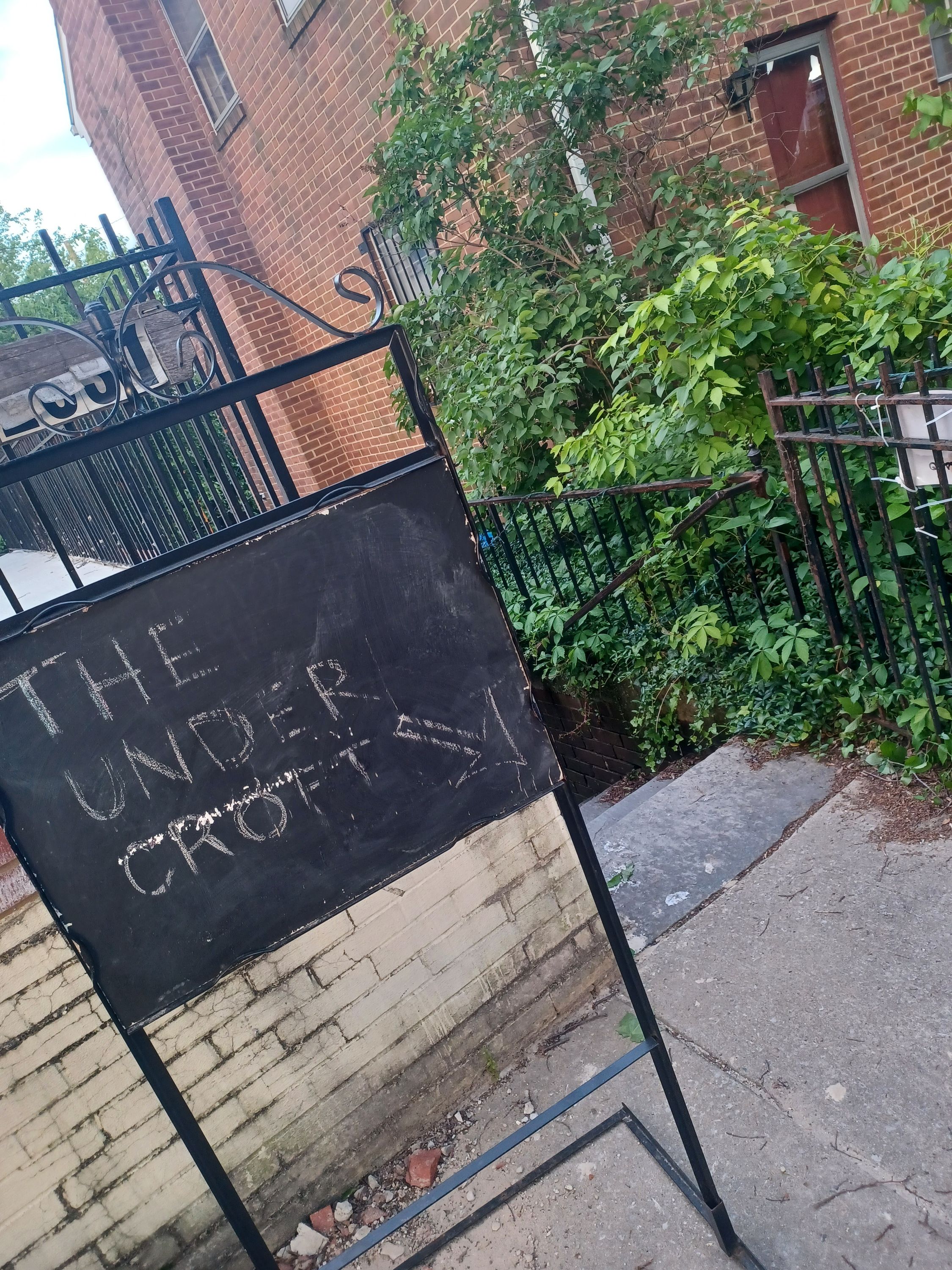 The Undercroft is an extremely important venue in the ecosystem of the Baltimore music scene. It hosts all ages shows. Alcohol is not allowed.
I attended a show there recently in the spirit I had in terms going to shows at SDF America, Tarantula Hill, and The Bank. I did not know much about who was playing on a given night, but I knew the venue. And if it was at one of the above venues, it was worth checking out.
Noise shows often showcase unknowable artists who choose to live on the fringe, remain untranslatable, may literally release records anonymously. Undercroft shows also showcase unknowable artists in that they just started making music. They may not have any recordings completed or out yet. Would you like to buy a t-shirt? Would you like to follow them online?
What these younger musicians and artists need is a space to play and hang out. Baltimore City, over the decades, has done everything in its power to keep younger people from doing just that. Live performance is wedded, by law, to liquor licenses. The youth curfew is coming back this summer. Large teen hangouts downtown are met with SWAT teams.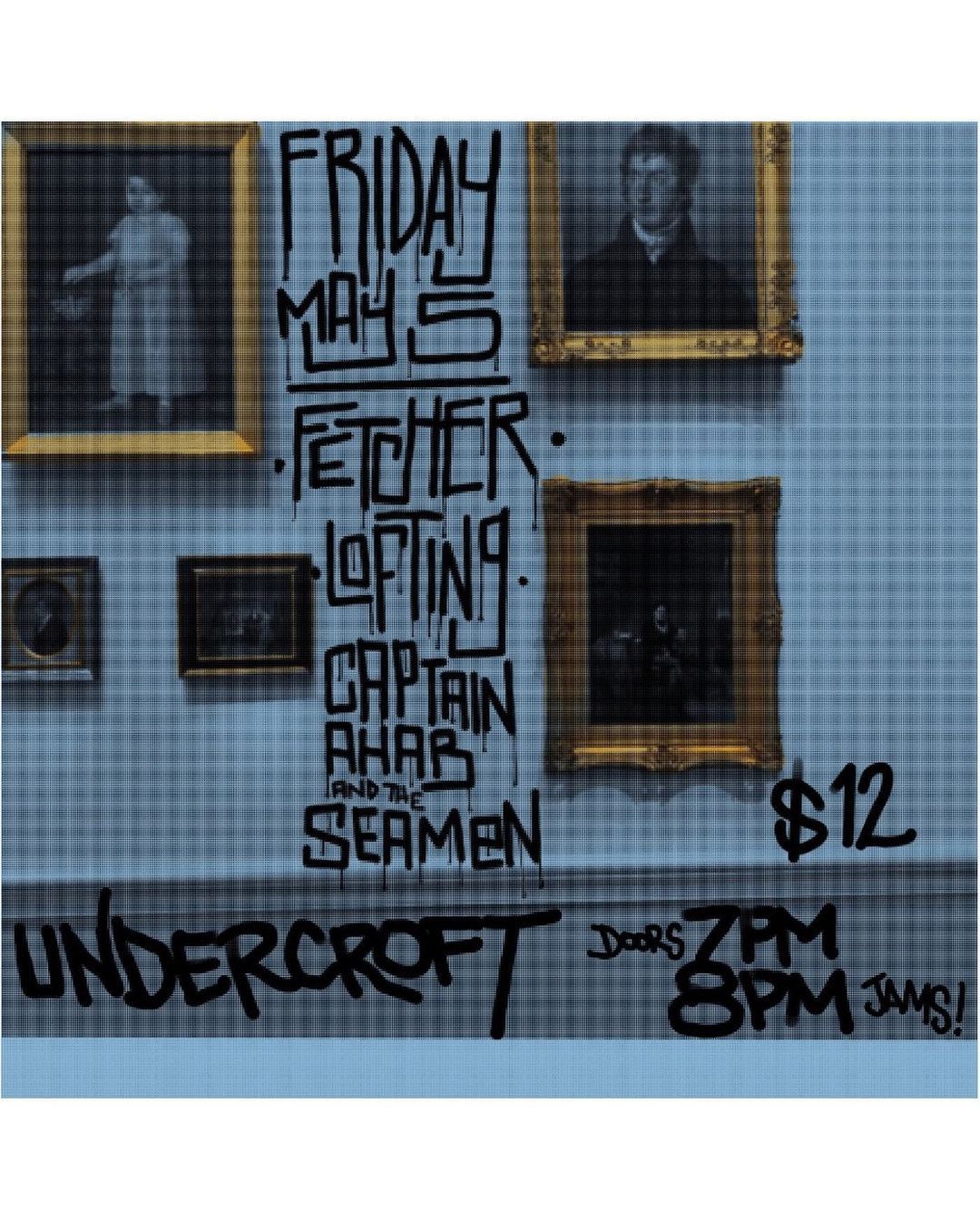 But, on this night, all was well. The bill was Fetcher, Lofting (on tour from Lancaster, PA), and the aforementioned Captain. I was alone but, of course, not without something to read. Which leads to me to a crucial question: How should one behave oneself around younger people when you are older?
It's simple.
Leave them alone. Let them exist. Do no harm. If you do conversate with them, leave your history at the door. This is their space and their scene. You are a guest in their spot. Listen and respect what they have to say. You are older and therefore intimidating, a bit "sus". Be aware of that, do what you can to mitigate it. Offer to help out, carry equipment, and even work the door if needed. Bring energy and an attitude into the space that helps. A lot of time and effort goes into making these shows happen. Respect that.
As I walked home, still vibrating with the reckless bravery of younger folks getting up there and going for it, starting a band, getting in the van, seeing what happens, I felt lucky and humbled to see the future unfolding.
If, week by week, I have drifted back into speaking of the past, of telling tales, it was nice for a night to be at the beginning of one. The future is unwritten. These bands and these Undercrofters will write it. More power to them.
Tim Kabara
IG: @kim_tabara