Why BandCamp Matters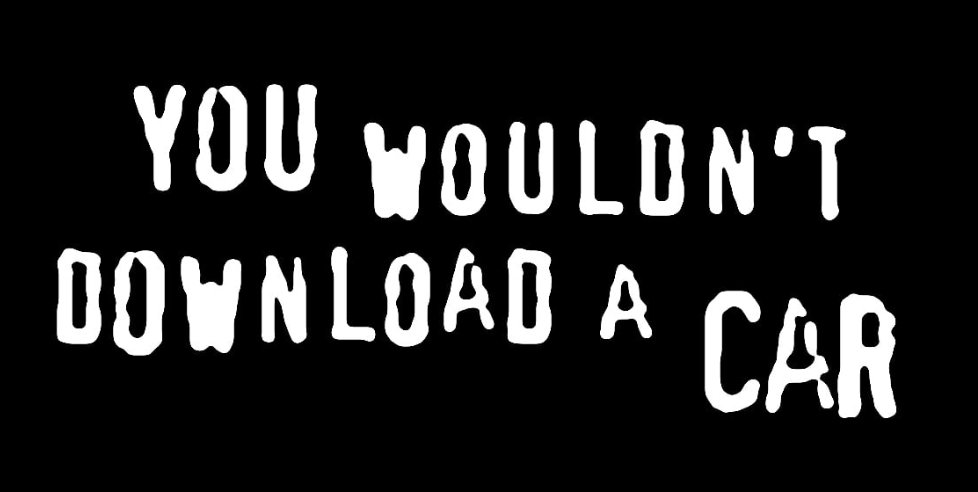 I heard the news today. Oh boy.
The new owners of Bandcamp, Songtradr, have laid off 50% of the people who work there. Some of these people laid off are folks I have known and interacted with in the underground over the years. The people I know affected by this cared deeply about music.
Over recent years, as the options got worse and worse, as the cuts taken by corporate interests got larger and larger, Bandcamp remained a source of revenue and community for musicians.
And now? That all seems periously close to being taken away.
Who is doing it? To quote GZA, "Who's your A&R? / A mountain climber who plays an electric guitar?" In that case and in this case, the last small space to exist digitally as a musician is an ethical and potentially profitable way is being erased by people who never cared and never will care about music the way that we do. They don't get it and they never will.
This bothers them. They, like all people, want to be cool. And they aren't. They have created a system of profit for corporations off of a new technology, one that seemed like an uncontrollable, decentralized Molotov cocktail thrown at them at first. That is why all the anxiety over "torrenting" ended. Spotify pays the mountain climber, the person who wants the house in Antigua, not the artist. Spotify has yet to turn a profit. This trough of cash has been laid out and given to people who do nothing so they can continue to live well off the creative labor of others.
You keep hoping the system is coming to an end. You keep hoping artists will work out deals, like Ray Charles did, where they own their own masters. You know that music will continue to be made and exist as long as humans exist. But it is hard to wake up day after day to another headline that the thing you care about most in the digital music world is, say, now a footnote on the balance sheet of a corporation that makes video games, now has been sold again.
I like to stay positive and I like to stay hopeful but I also like to be realistic. I recently had a great conversation with someone who pursued a career in music journalism and has had great success championing the music they care deeply about. We were talking about working on liner notes for bands on the same archival reissue label. When I told them that I pursued another career instead, that I do this sort of thing on the side, they said that felt that I had made the right move.
I honestly did not know how to take that. Each day, operating in these times, I understand more and more.
Tim Kabara
IG: @kim_tabara