It's time. BRUISER merch is here. Check out our new storefront to purchase: http://store.bruisermag.com
Our first offerings are two t-shirts: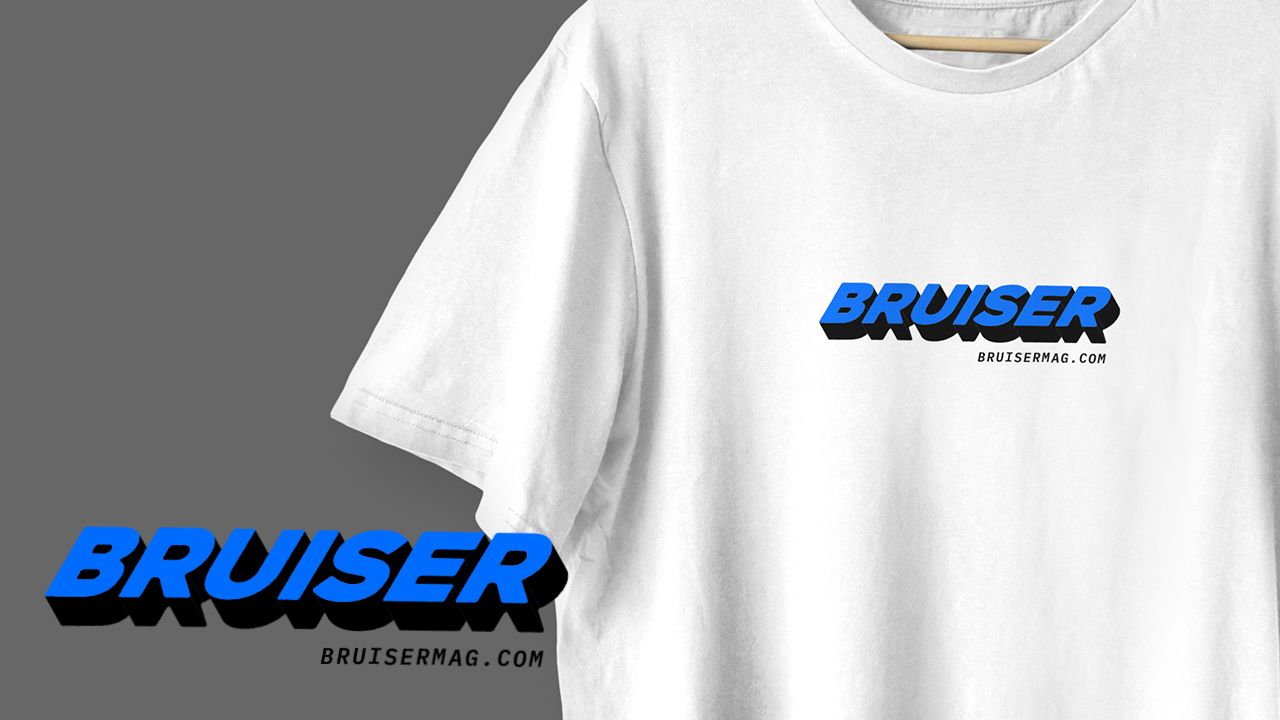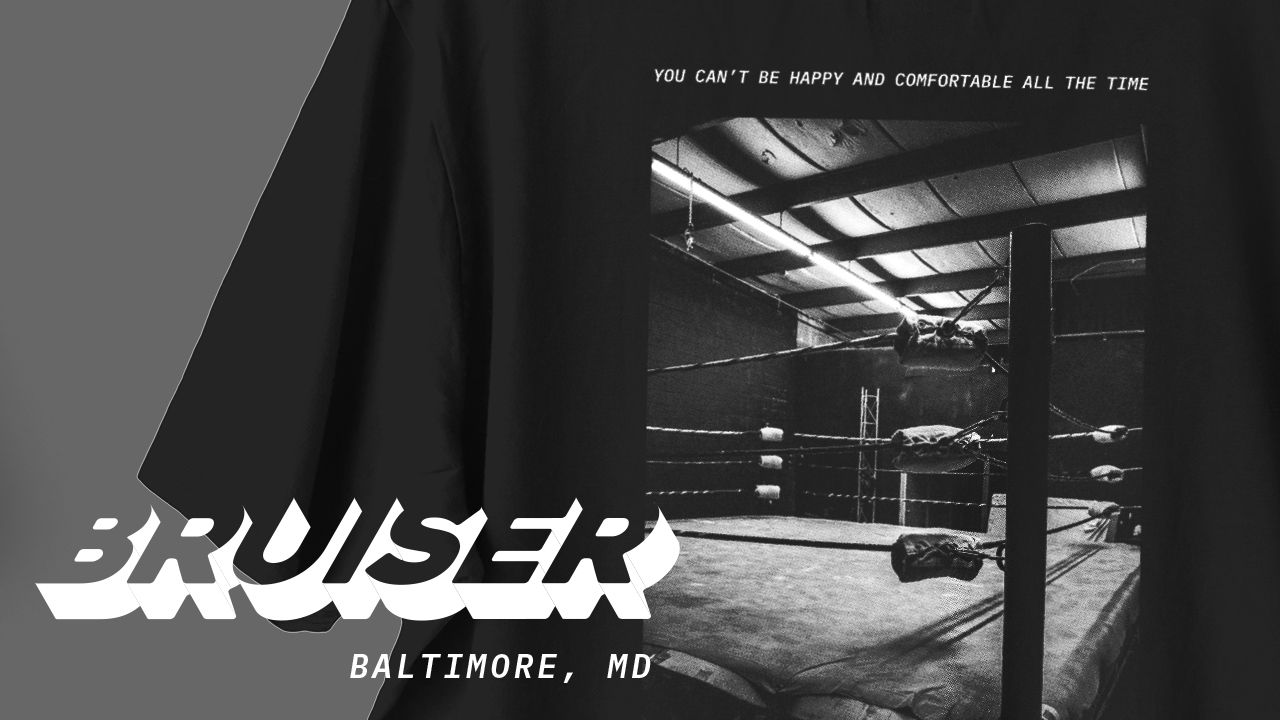 These shirts are printed locally in Baltimore by Black Collar Screen Printing on high-quality Comfort Colors tees, which feel amazing and break in perfectly.
Proceeds directly fund upcoming projects–we've got a lot of ideas and just need some money to get them up and running. Stay tuned for more.