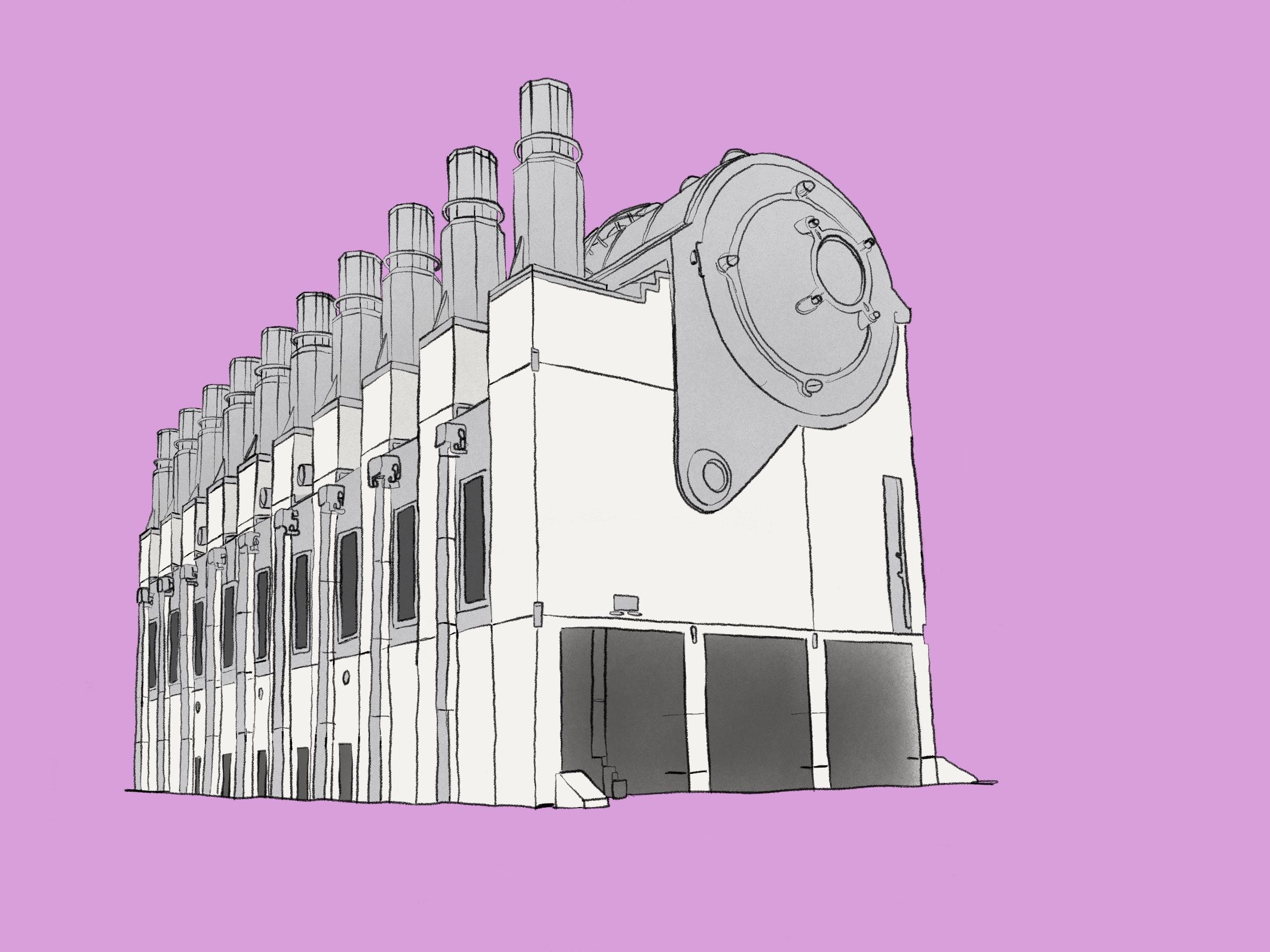 Ark Building, Kyoto JP. Shin Takamatsu, 1983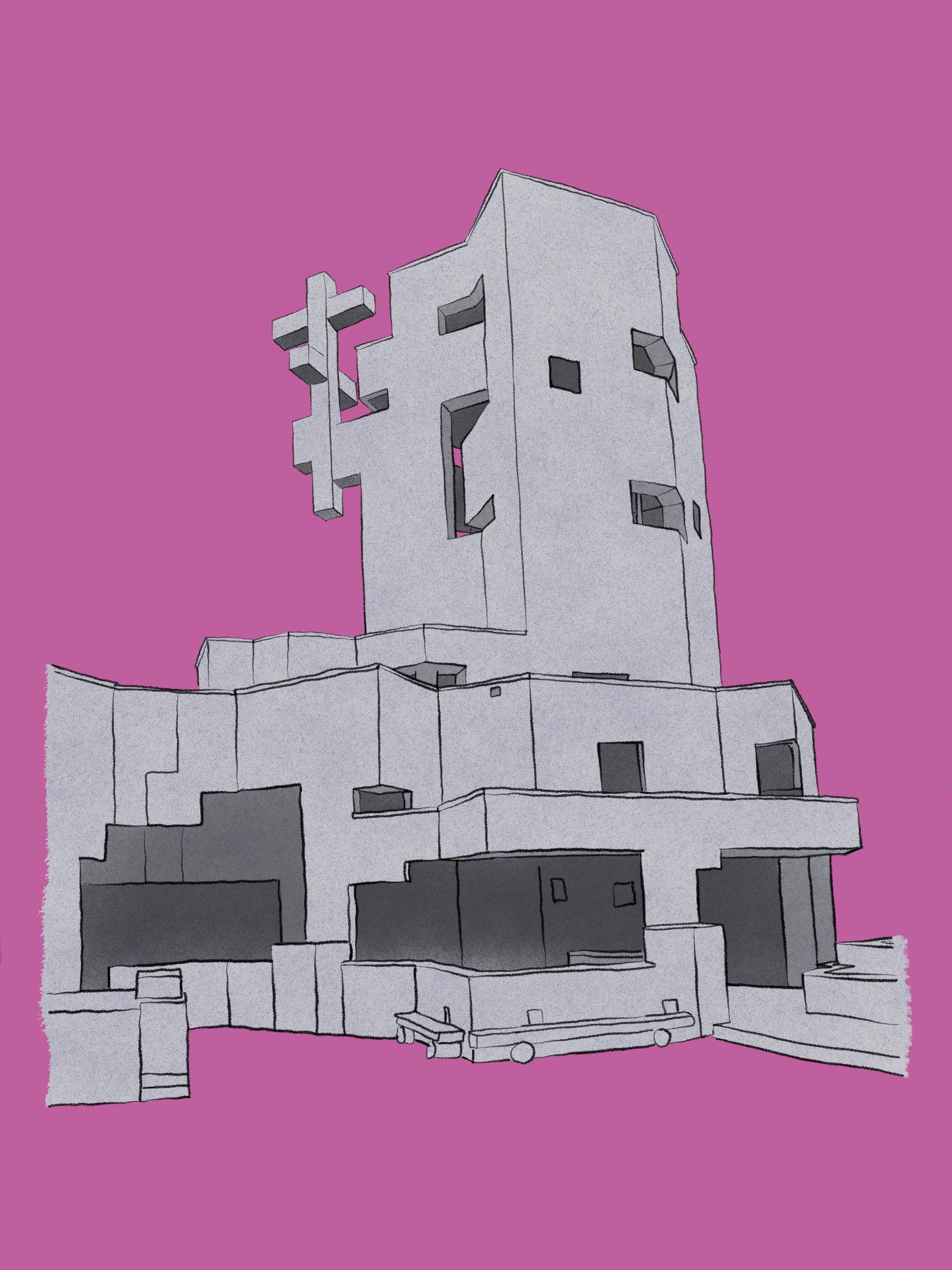 St. Nicolas's Church, Heremence CH. Walter Maria Forderer, 1971.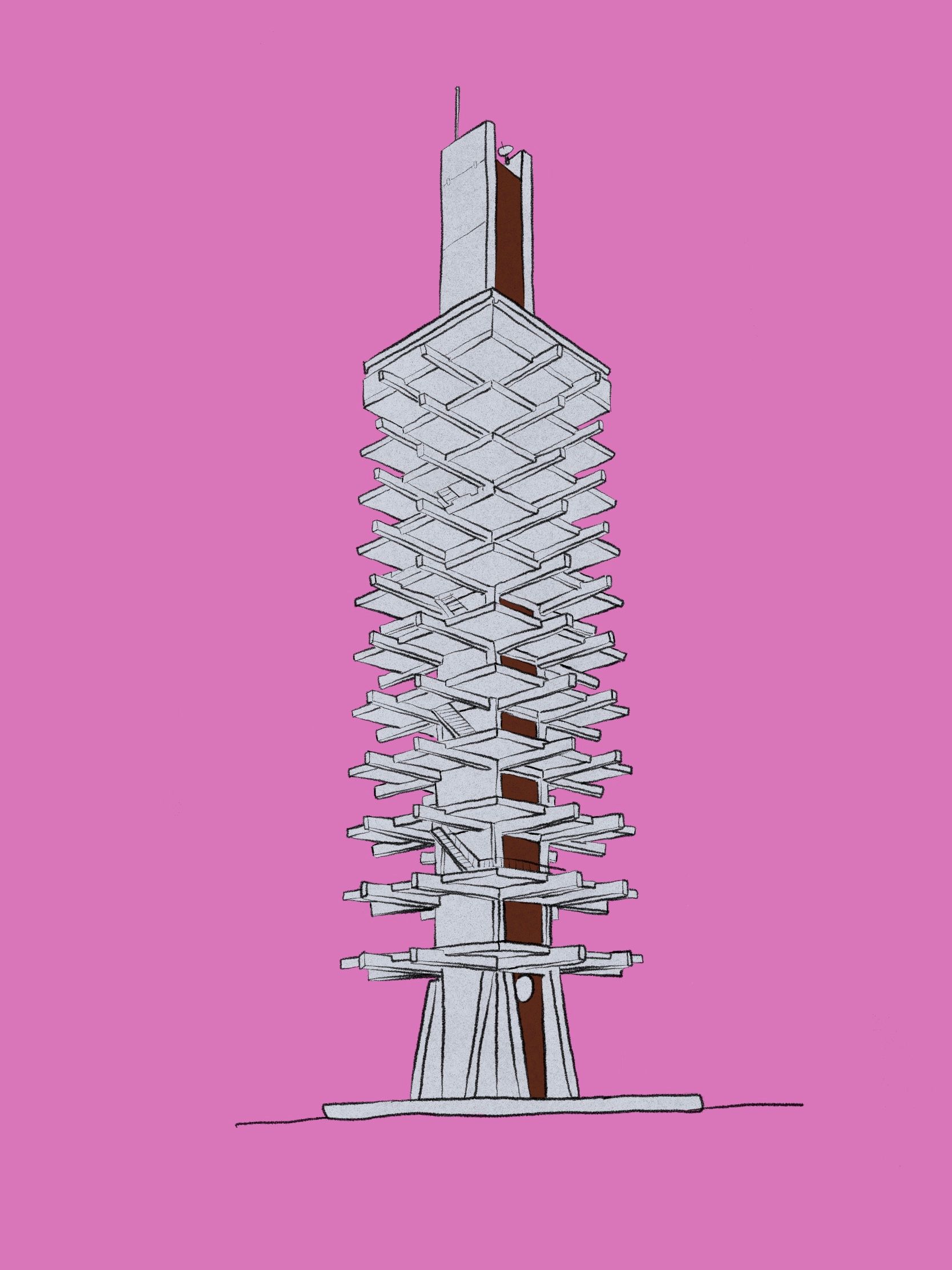 Control Tower Komazawa Olympic Park, Tokyo JP. Yoshinobu Asdhihara, 1964.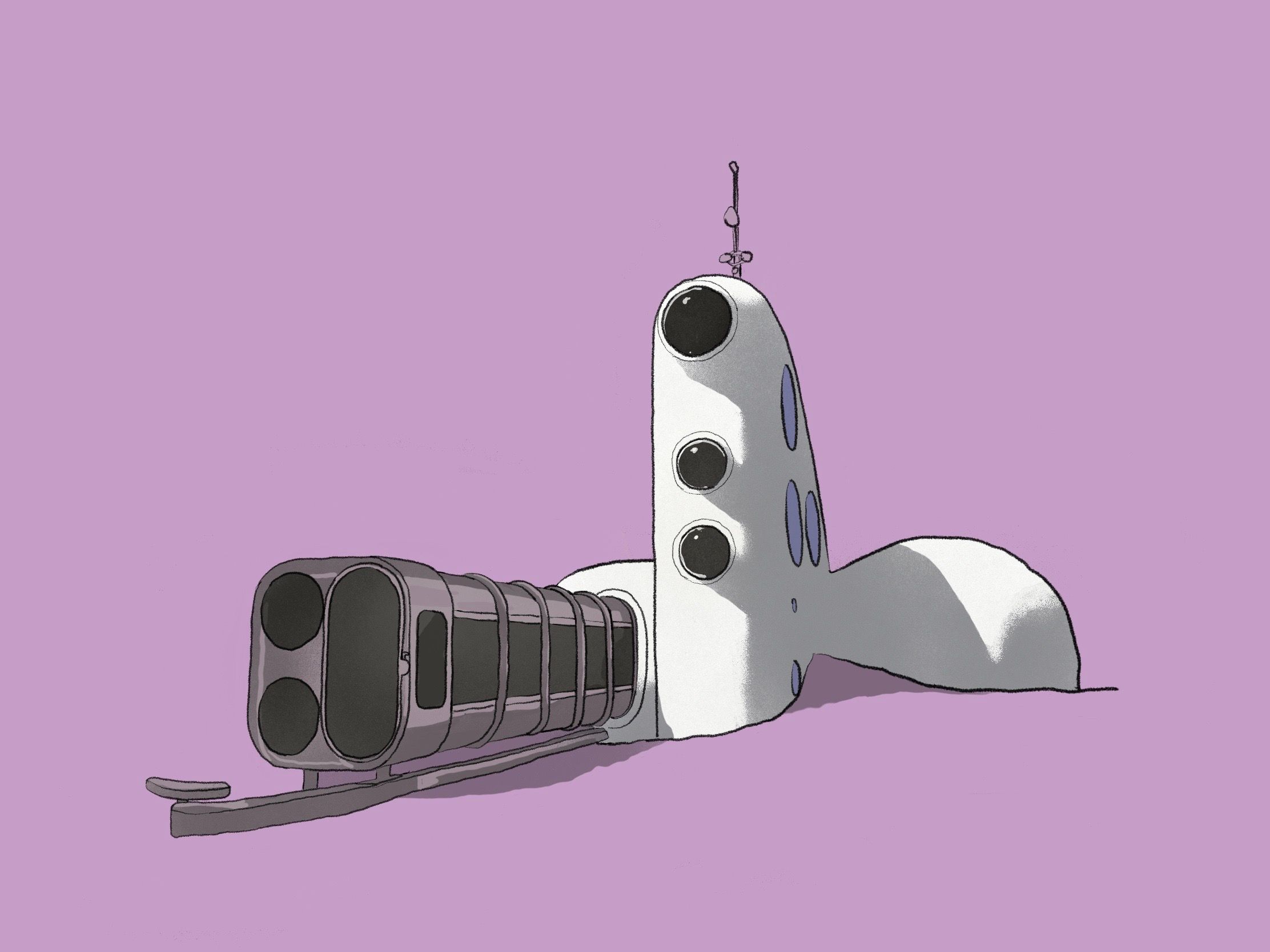 House of the Century, Angleton TX. Ant Farm, 1972.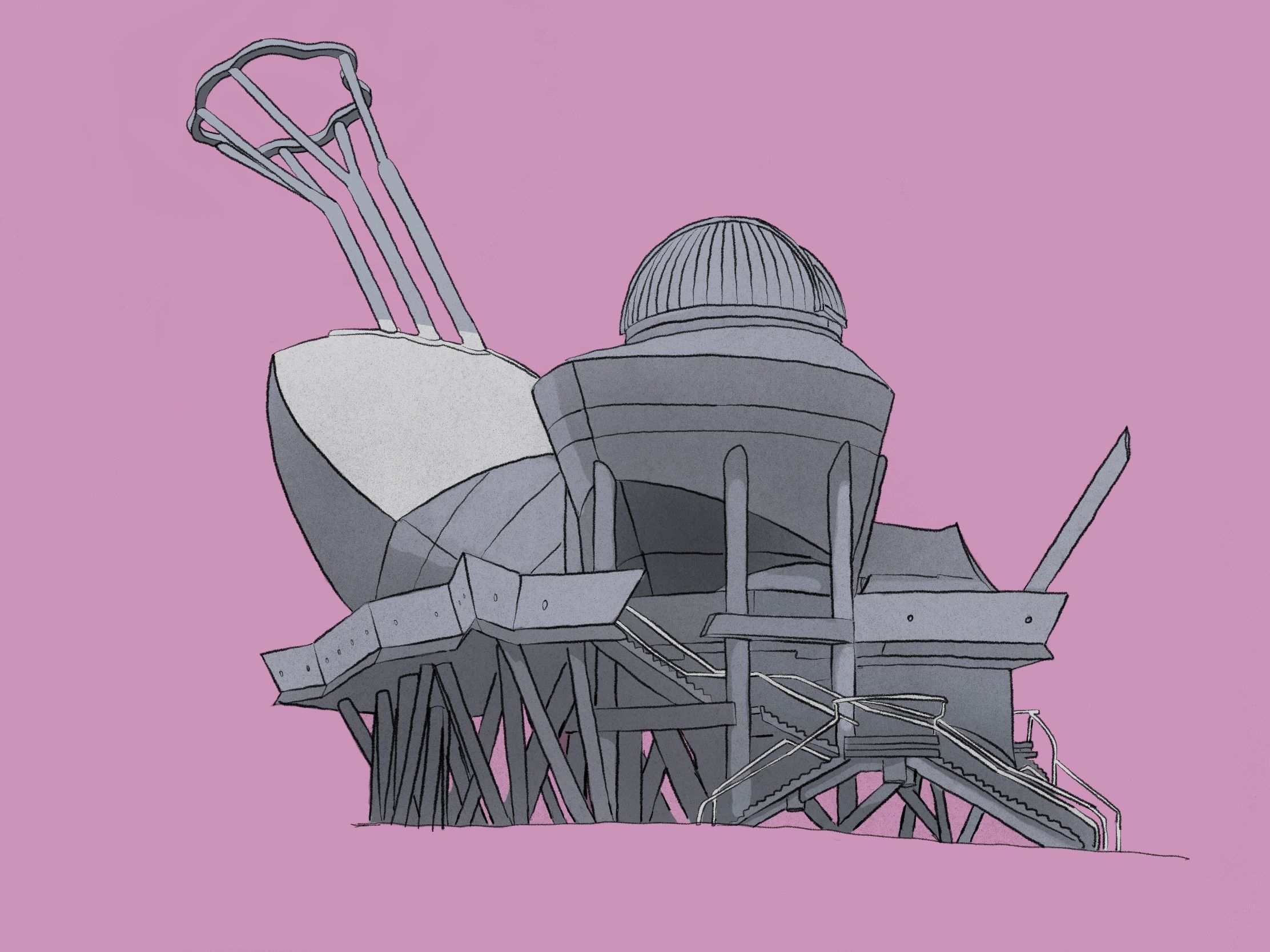 Kihoku Tenkyu-Kan, Kanoya JP. Takasaki Architects, 1995.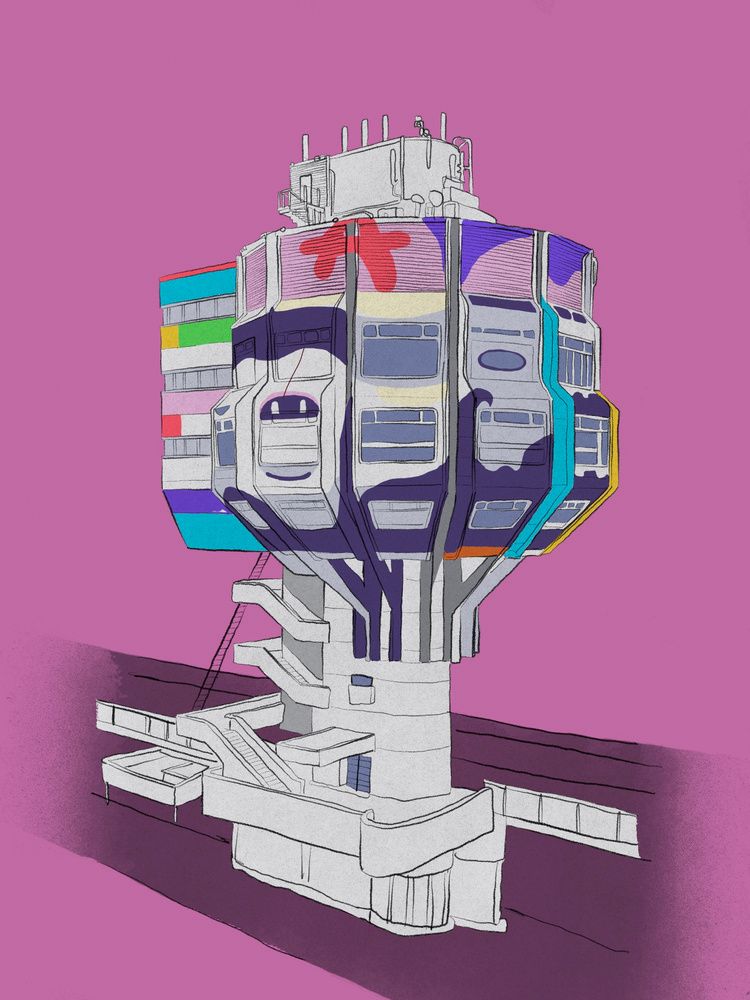 Bierpinsel, Berlin DE. Ursulina Schuler-Witte, 1976.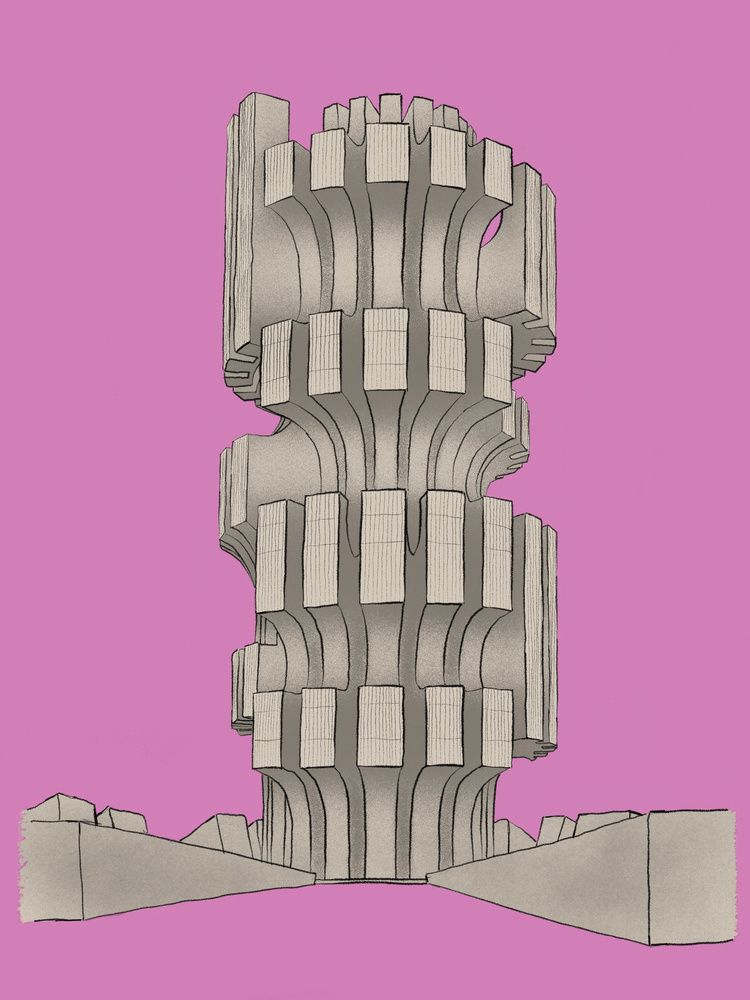 Kozara Monmument to Revolution, Kozara BA. Dusan Dzamonja, 1972.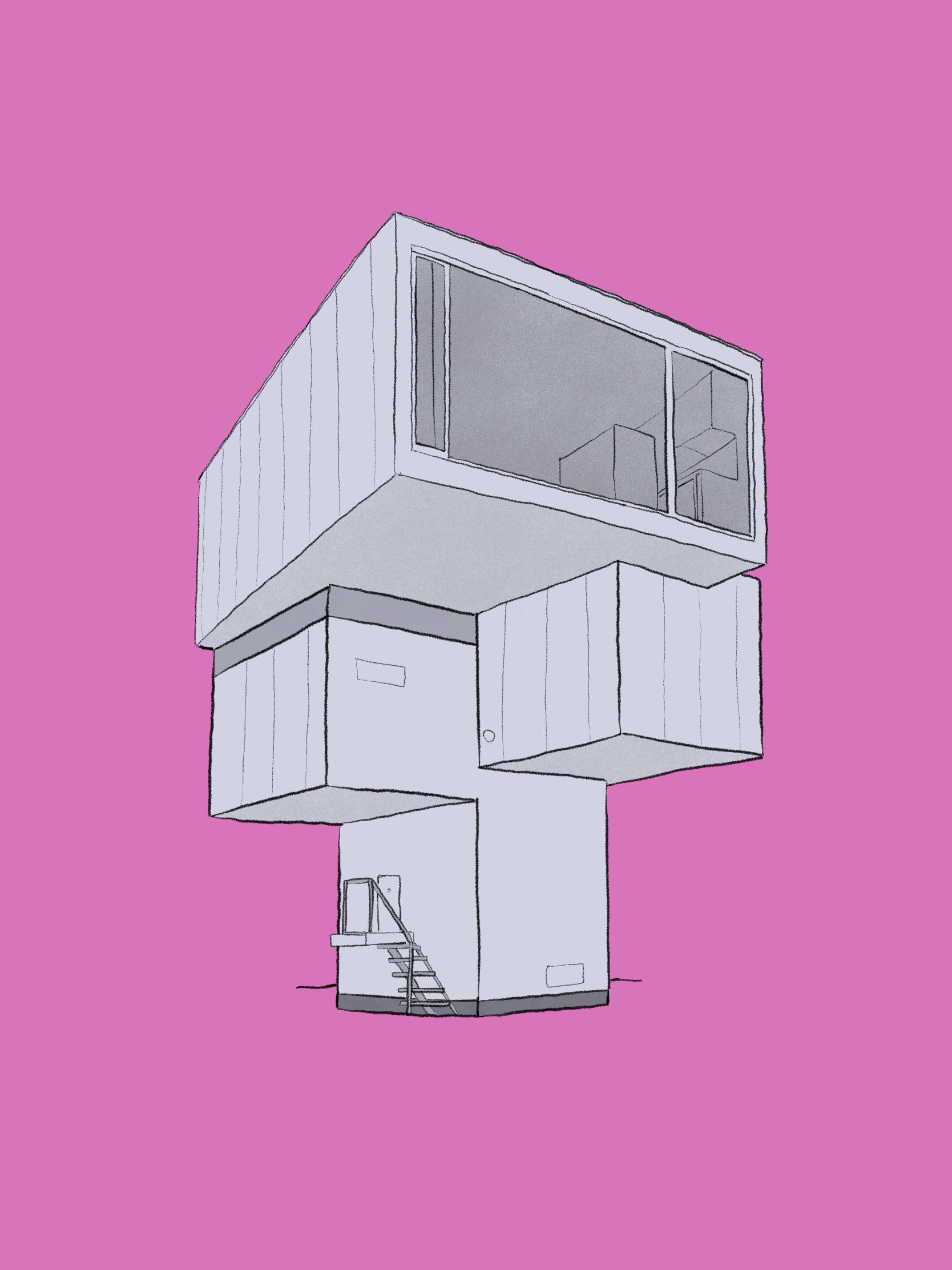 'On the Cherry Blossoms' House, Tokyo JP. ALX, 2008.