My sister
's stonecrop
pales into its neighbor
's trough, which means it
wants more than I
've given it, or enough
of what I have. Softrot
in the penny board
snuck from my Nissan.
My redding bike chain,
the row of brussels
mandibular in the ice-
box. Notes I keep
keeping. But the sunset
through a Nutribullet
looks alright, doesn
't it. A prism of drinkable
once-mores, if we
lean just there.
J. Bailey Hutchinson
Twitter: @jbaileyhutch
Instagram: @ohbailey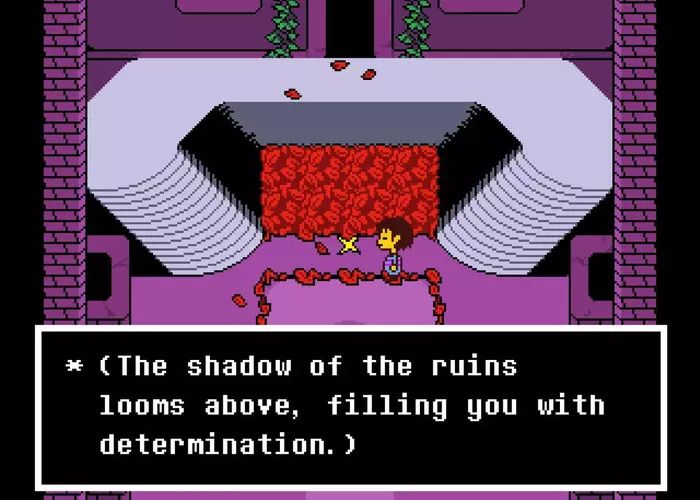 Screenshot from Undertale by Toby Fox, 2015